Find out for yourself why 100,000 customers love Cision
Do you need access to the most complete collection of global online news, blog, print and broadcast channels, along with billions of conversations happening on social media? Cision Media Monitoring brings them all to you, in one integrated solution for a clear picture of your company's reputation across the entire media landscape.  
Online News Monitoring – Track your brand in real time across millions of daily breaking news stories across the world, with unlimited clips and searches. 


Broadcast Monitoring – Find global TV and radio mentions with unlimited broadcast searches. Edit clips to share with internal teams and highlight key viewership and sentiment metrics.
 
Print Monitoring – Access the #1 print monitoring service in the UK. Content is human reviewed by our in-house production team to ensure you receive the most accurate and relevant coverage.


Podcast Monitoring – Use sophisticated speech-to-text technology to identify mentions from over 20,000 podcasts in 16 languages.


Social Listening – Powered by Brandwatch, access the world's largest database of social conversations and consumer insights.
Ready to talk? Fill out the form to get a free consultation.
Trusted by the worlds most admired brands: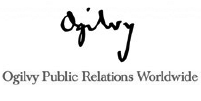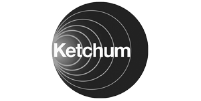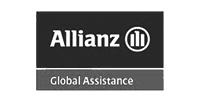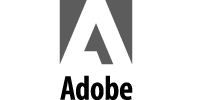 CISION MEDIA MONITORING
Beyond output. See what actually drives successful outcomes
When you have the data to see how many people you're reaching, what they're saying, and what they're doing with your content, you get informed. You get ideas. You build more effective campaigns. That's where Cision's customisable Monitoring and Analytics platform comes in.
Dynamic Data
Compare performance over time to understand your campaign's effectiveness. Monitor domain authority to see how many people you are actually reaching. 
Holistic View
With over 100 million data sources available, never miss a mention of your brand or topics of interest on news and social media sites and other digital channels.
Competitor Analysis
See how you're doing relative to the competition and uncover opportunities to step up your game.
Interactive Reports
With one click, turn your Cision dashboard into sleek reports you can quickly download or share with a simple URL.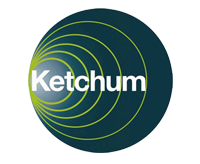 Cision's client service is top notch and they are always willing to work with you no matter the issue at hand (even if it may be after business hours). It's the people that really make these services worthwhile, and Cision hires those who truly understand the needs and urgency of the agency PR person and client accounts.
Mike Banas, Account Supervisor
Ketchum
See the Power of the Full Cision Communications Cloud
Cision media database is merely one part of the complete Communications Cloud. Combine the most comprehensive relationship management tool with the deep data dive of Monitoring and Analytics to gain an edge that will save you time and effort.

Fill out the form to get a free consultation.