Thanks for your request!
We'll be in touch soon.
In the meantime, have a look around. We recommend exploring our blog and resources.

Check out our blog
Click here to visit our blog for the latest in PR, comms and marketing best practices, media updates, and product update news.
Get even more from our resources
Visit our resource center for informational webinars, white papers, tip sheets, infographics and so much more.
Learn More. Do More
PR Tips, Case Studies, and Product Updates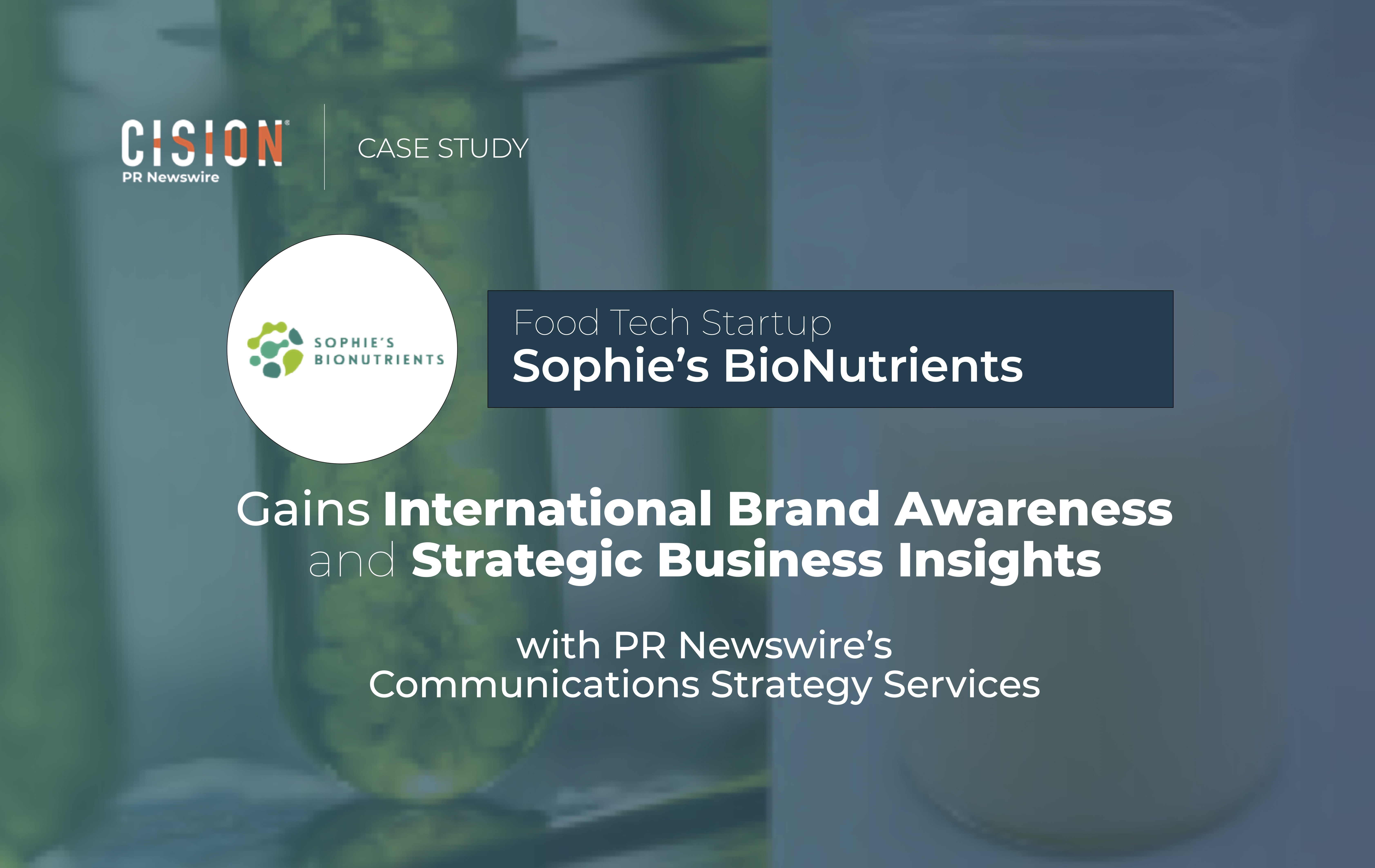 Success Stories
How PR Newswire helped Sophie's BioNutrients gains brand awareness and strategic business insights?
Sophie's BioNutrients, the Singapore-based startup was looking to expand its brand awareness among consumers both locally and overseas, as well as seek investment and partnership opportunities to grow its business. With PR Newswire's Communications...