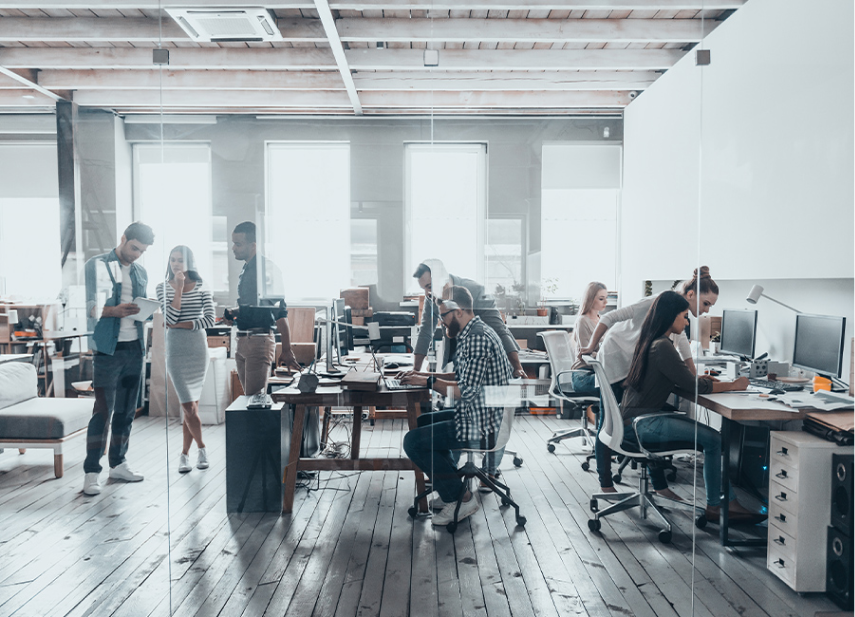 Partnering with the world's biggest brands
Our Global Insights team provide the tools and expertise to help some of the world's biggest brands monitor, optimise and exceed their communication objectives.
Our beyond-meticulous, Sector Analysts are dedicated to helping you understand what your audience is saying - both in the news and in conversations happening across social media – why they're saying it, and how to turn that information into action. 
Our Partners
Our expertise spans a wide range of sectors from technology and e-commerce to government and not-for-profit, automotive, financial services, retail and many more.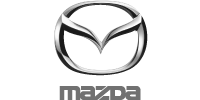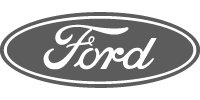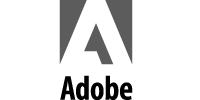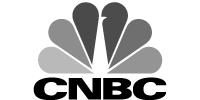 From Platform Management to Consultancy
Work with a team of sector specialists to establish goals, areas of interest and key performance indicators. Our advanced brand tracking and social listening technology gives you the information you need, and our team of experts help you turn those insights into action.
The Rise of Social
Go beyond traditional news analysis and learn how your key audiences are reacting to your stories – with integrated media analysis across earned and owned channels.

Using Brandwatch (a Cision company) the #1 digital consumer intelligence platform, our analysts can discover what's being discussed about your brand and can help you shape the way you're perceived on social.
Get Cision's free-of-charge sector digests
Keep up-to-date with the most prominent and interesting news stories within your industry with our free-of-charge sector digests. 
We have 11 digests to choose from: Daily News, Finance, Retail, Health, Coronavirus, Energy, ESG, Government, Travel, Automotive and Russia-Ukraine.
Sign up today
Global Competence. Regional Expertise
Editorial, analysis and consulting services operating within a global framework, with expert local and sector knowledge.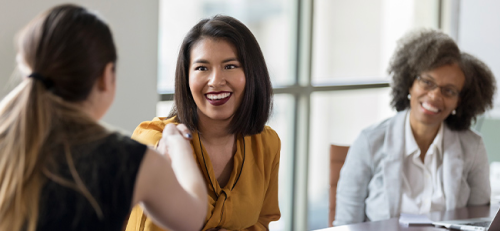 Get the Insights You Need to Succeed
Cision's Insight team provides the tools and expertise to help some of the world's biggest brands to monitor, optimise and exceed their communication objectives. To find out more, speak to one of our consultants today.
Learn More. Do More.
PR Tips, Case Studies, and Product Updates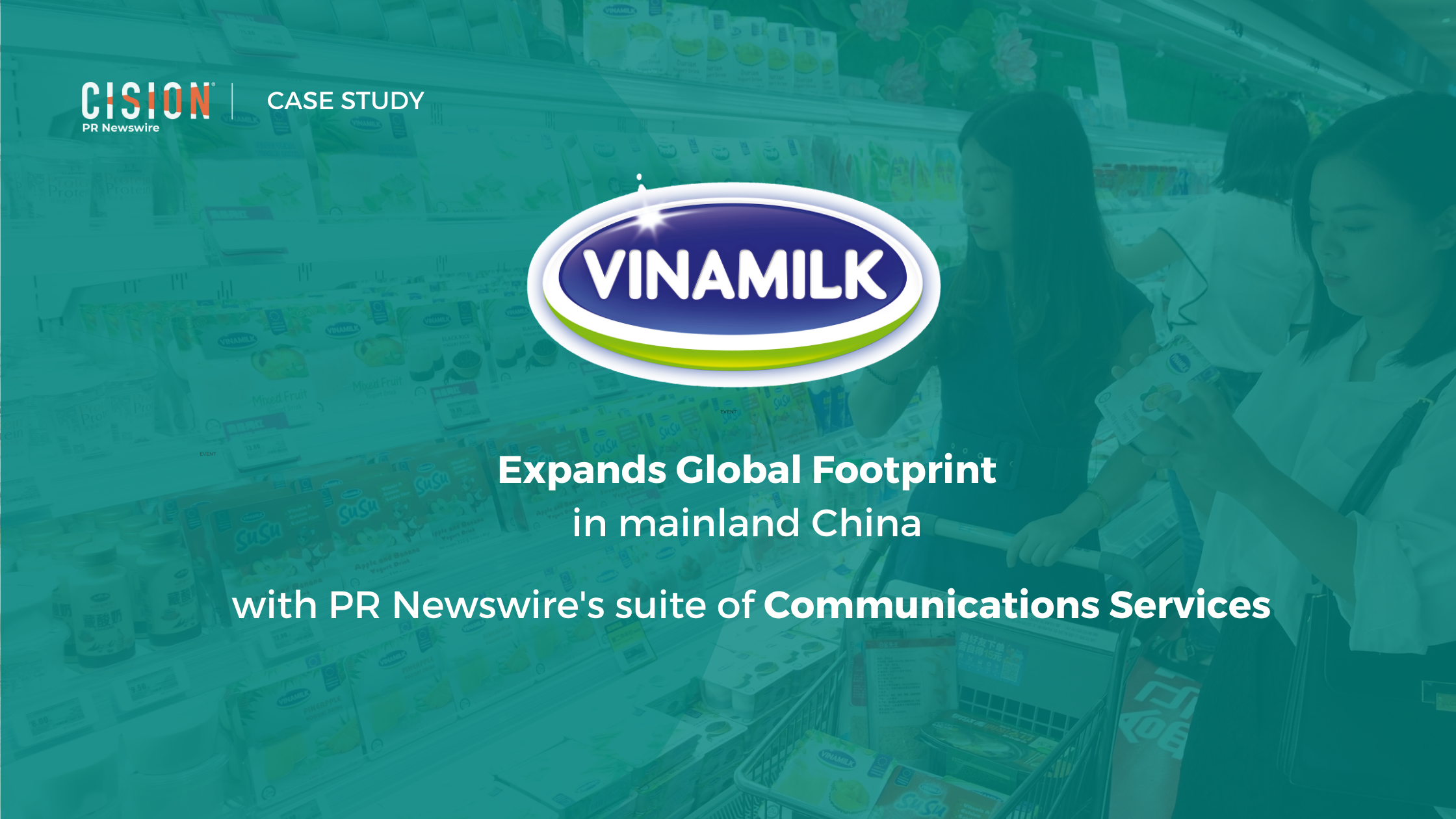 Success Stories
How PR Newswire helped Vinamilk expand its brand footprint in mainland China?
While Vinamilk is a well-known dairy brand in Vietnam. It had a nascent brand presence in mainland China. The company needed to localize its communications efforts in order to establish its reputation as a brand that produces high-quality and...