Understand Earned Audiences
Get to know your audience. Access viewership, demographic, firmographic, and engagement data for millions of earned media websites. Use publisher and article-level data to inform your comms strategy.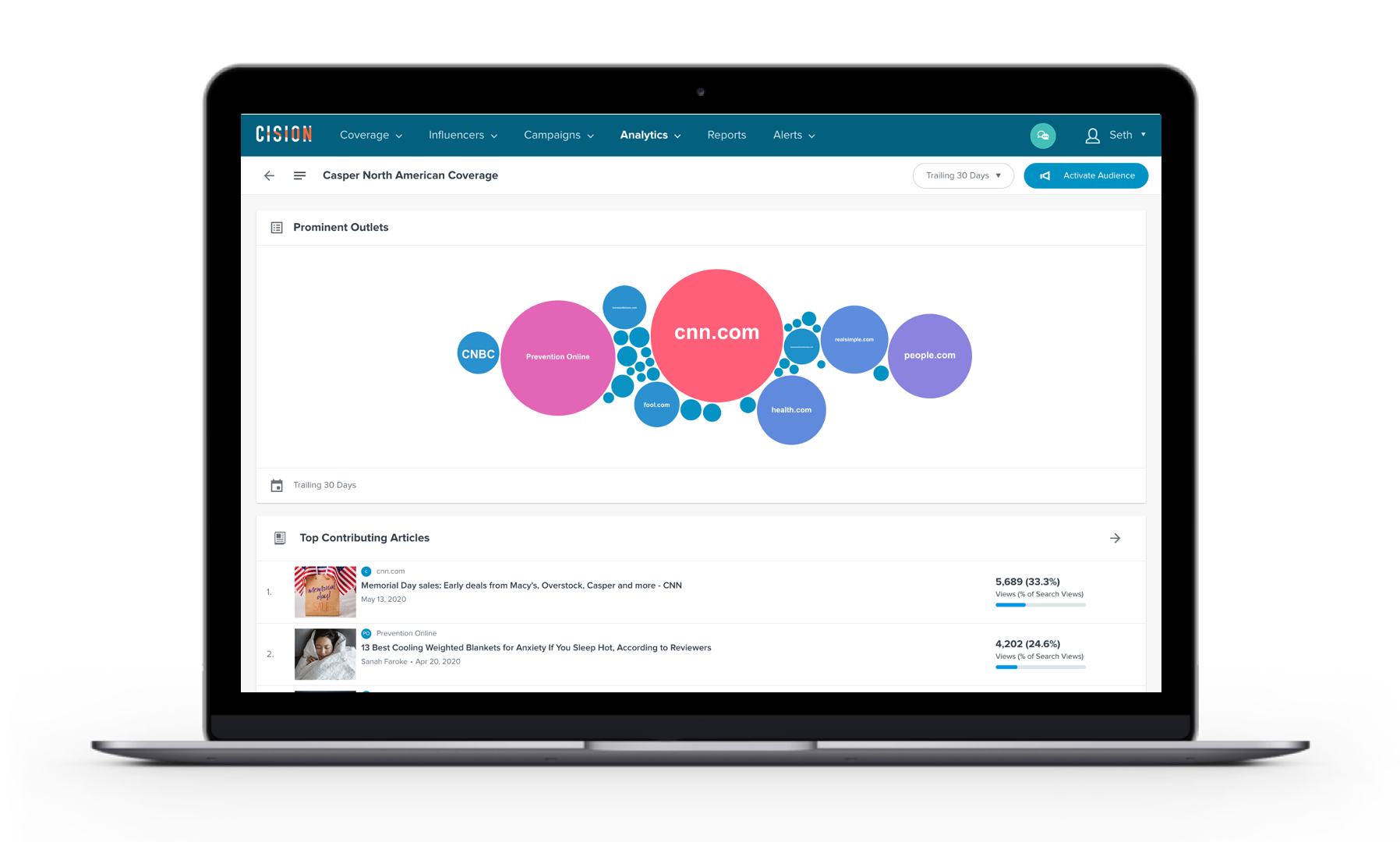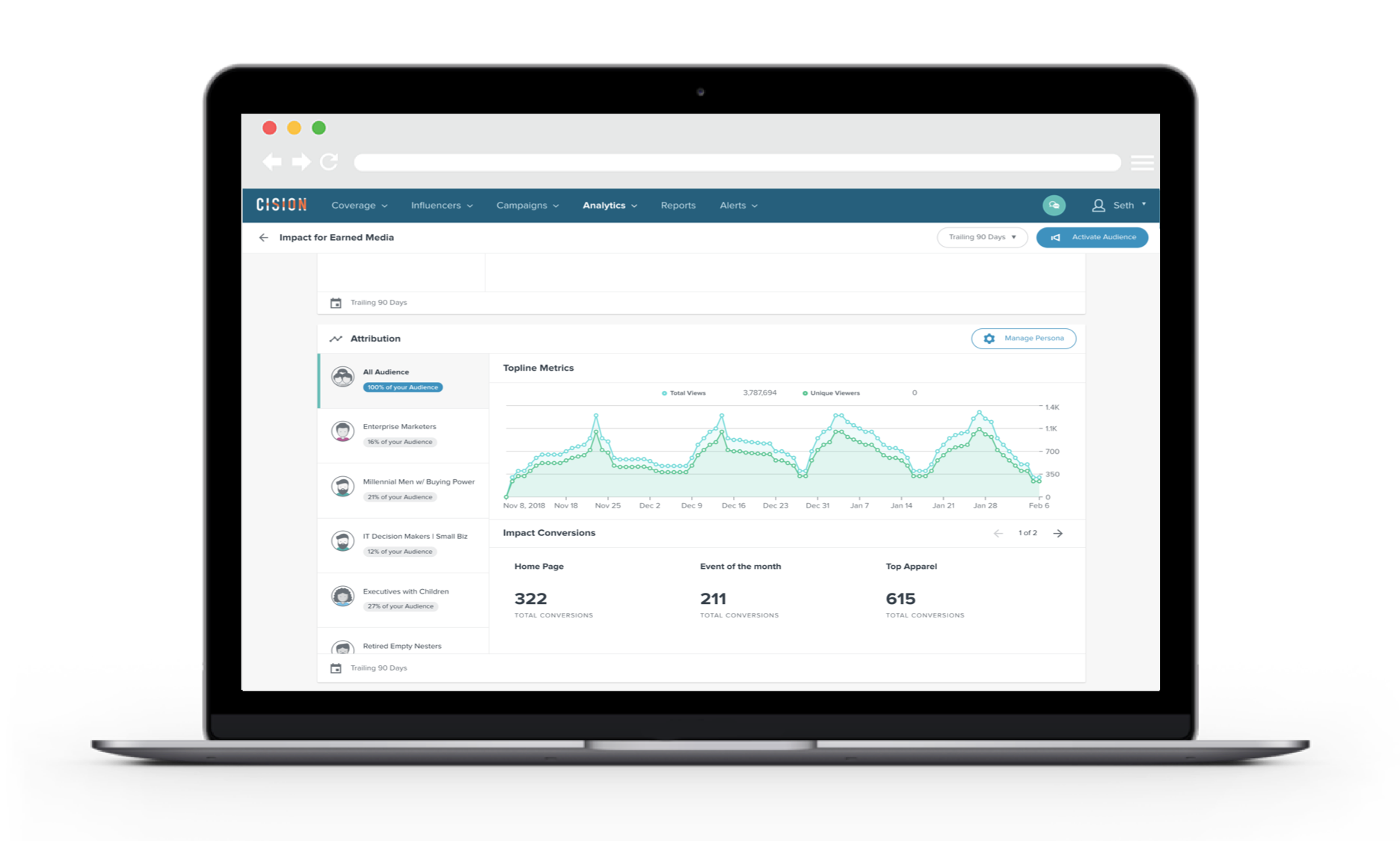 Connect PR to Your Bottom Line
Align PR metrics to business KPIs, and demonstrate how earned media drives website traffic, inbound leads, shopping cart conversions, and more.
Retarget Earned Media Audiences
Integrate earned and paid media. Contextually capture and build custom audiences based on earned media consumption. Execute turn-key programmatic advertising campaigns, and ingest campaign performance data into an interactive, customizable dashboard.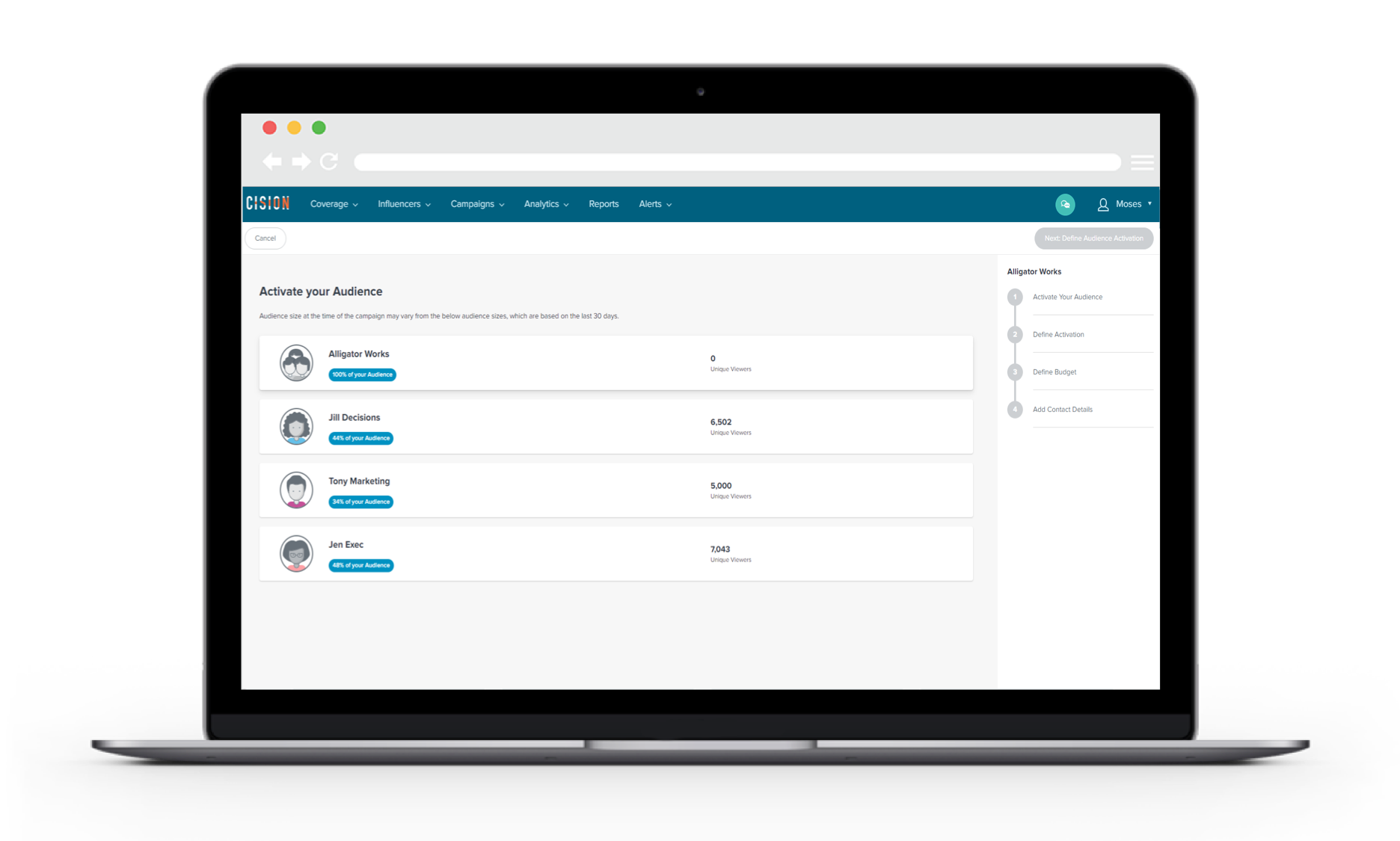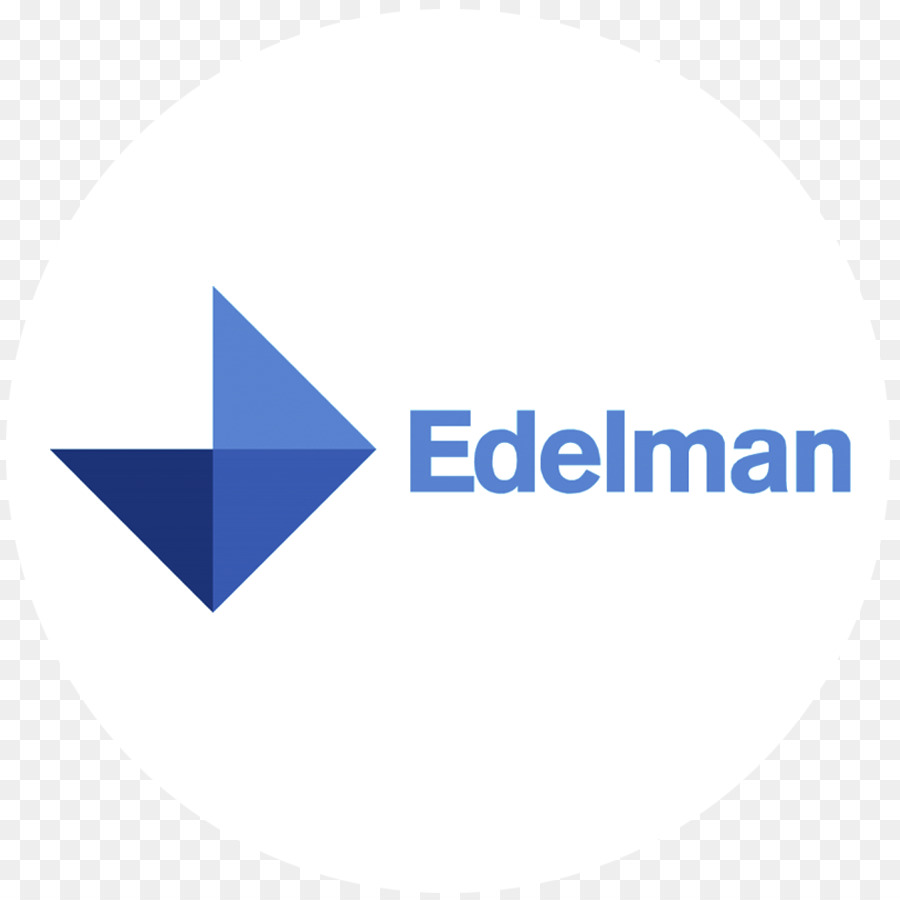 We all intuitively understand the power of earned media, but Cision helps us prove it. We have seen tremendous results leveraging Cision Impact to identify and retarget earned media audiences. Edelman's Performance Communications clients are experiencing 3-5x increases in click-through rates (CTRs) and generating up to 12x in return on ad spend (ROAS) by reaching an incremental, high-value audience for paid activation.
Megan Tweed
Head of Performance Communications at Edelman