On October 31, 2023, Cision PR Newswire Australia celebrated its inaugural event in Sydney. PR professionals from diverse sectors gathered for Comms Connect 2023 Australia, drawing in a lively and engaged audience in the Park View Bar at Moore Park Golf Course.
Key Takeaways from Cision's Global Comms Report 2023
Natasha McRae, Cision Country Manager for Australia, kicked off the event by delving into the inspiration behind it—the 2023 Global Comms Report: 'A Seminal Moment.' The results of the report demonstrated significant progress in securing a 'Seat at the table,' with strategic communicators now having more direct reporting lines to the C-suite. Key global trends in the content we have seen has been an increase in ESG/CSR content, AI-related announcements, and trade show news with more face-to-face conferences in full swing.  
Insights from Noteworthy Speakers
The event featured dynamic speakers, including Lisa Davies, CEO of Australian Associated Press (AAP), Marc Dodd, Journalist & Editor of Nine, and Peter Pippen, Head of Strategy at Edelman Australia. Their insights contributed depth to the conversation in the exploration of the evolving communications landscape.
In a captivating session, Lisa took the stage, unravelling the intricacies of Australia's media landscape and the pivotal role of PR within it. Lisa highlighted the heightened polarisation in the media sphere, emphasizing the audience's inclination towards new and distinctive products. Through Lisa, we also learnt of journalists' preference for exclusivity - identifying it as their unique selling point.
Offering practical advice, she urged communicators to target individual journalists, tailoring pitches to those overseeing specific domains. In addition, they should also adopt a narrative approach to media releases, urging PR professionals to craft their stories strategically, using engaging elements like questions and placing vital information upfront.
Later on, the talk pivoted towards technology advancements and the integration of AI, signalling a crucial focus for the evolving media landscape. Lisa also shared on the expansion of AAP FactCheck, especially in collaboration with major tech platforms such as Google, Meta, and TikTok—a strategic move in navigating the evolving dynamics of media and information dissemination.
Marc provided a fascinating glimpse into a day in the Nine newsroom, offering insights into their stories and editorial priorities. Within this informative segment, Marc shared three invaluable tips for PR professionals.
The importance of intimately knowing the audience targeted in pitches, advocating for tailored messaging.
The significance of adequately preparing talent for media interactions, ensuring clear and impactful communication.
Similar to Lisa's point, he stressed on enduring the power of exclusivity, revealing journalists' continued interest in exclusive content as a potent storytelling tool.
These insights offered a behind-the-scenes perspective on media operations, equipping PR professionals with strategic knowledge for successful engagement with news outlets.
Lastly, Peter took the stage and delved into the intricacies of crafting and executing effective communication campaigns. One of his standout achievements was being the mastermind behind the globally acclaimed 2018 campaign, The Palau Pledge. During the session, attendees were treated to insights into the strategic thinking and creative brilliance that made this campaign the most awarded globally in its year.
He also took the audience through Edelman's compelling campaign, #LetHerGrow. This impactful initiative aimed to bring attention to a concerning practice in Thai schools—forced haircuts, which would adversely affect students' confidence. Partnering with Dove, Edelman orchestrated the #LetHerGrow campaign, calling for solidarity to eliminate this practice and create a positive environment for younger generations to flourish into their best selves.
Without a doubt, Peter's engaging presentation showcased the transformative power of impactful communication campaigns.
Following the compelling presentations by our esteemed speakers, the floor was opened for a panel discussion where our audience members engaged in a thoughtful question and answer session with our expert speakers.
Final Words
Comms Connect Australia was definitely both engaging and informative! We are certain that our attendees left feeling a little more inspired. We thoroughly enjoyed organising this event and hope it was a positive experience for all who attended. Until the next one!
Speak to our trusty consultants today to find out what we can do for your commnication campaigns.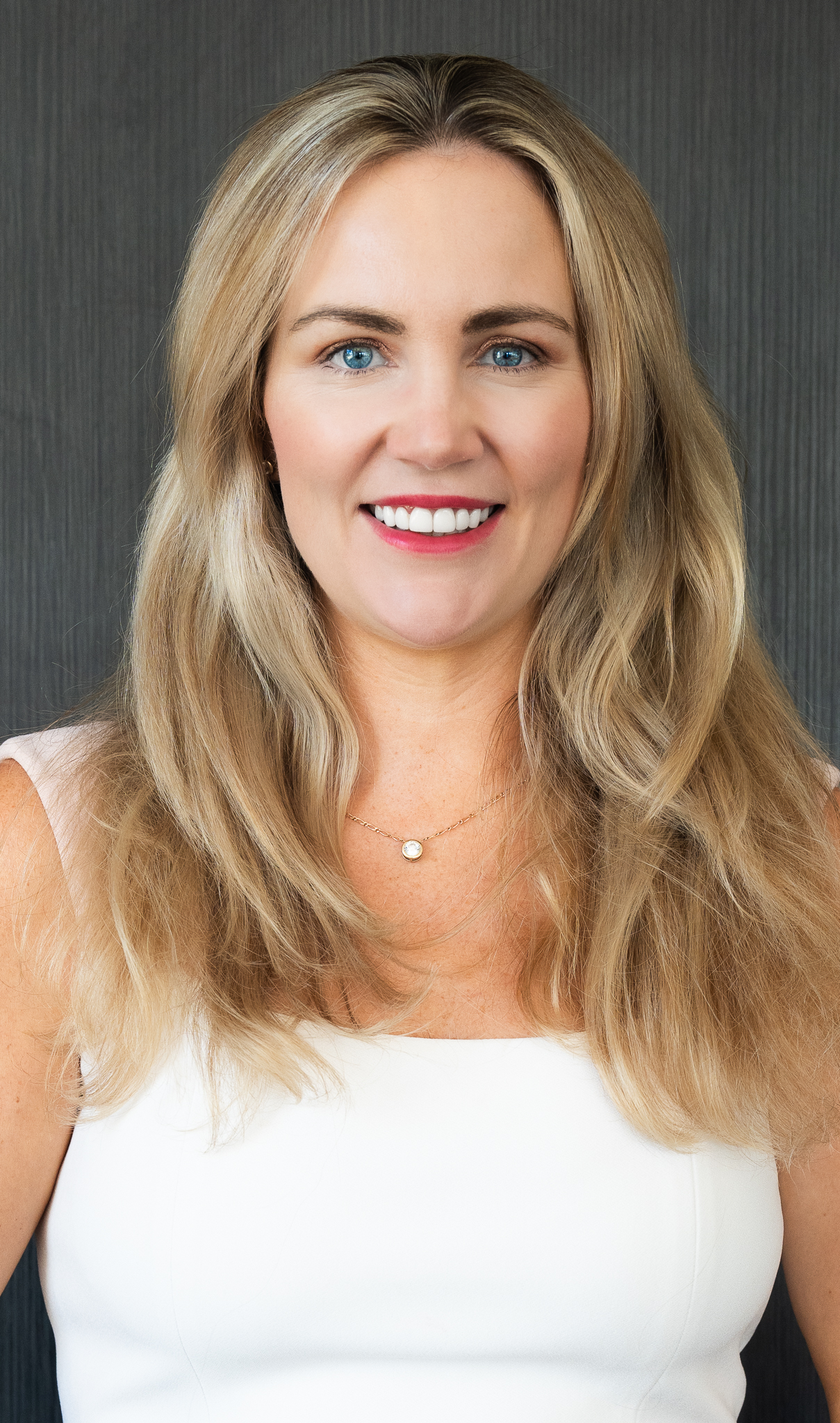 Based in Sydney, Lauren Taylor, a Senior Business Development Manager at Cision PR Newswire, is an expertise in the field of communications. With a wealth of experience and a strategic approach to media distribution, Lauren plays a crucial role in helping clients reach their PR and investor relations needs.