Comms Connect Singapore 2023 took place on a rainy afternoon on 22nd June 2023, which saw a heartening turnout of communications professionals from diverse backgrounds. The high spirits of our esteemed guest speakers and audience members, which translated to a thought-provoking panel discussion proved that the rain was no damper on the event. 
Comms Connect provides an opportunity for strategic communicators to mingle and connect (of course). But, most importantly, it seeks to share the wisdom of experts on how one can make, monitor and measure impact effectively in the communications industry, something which our speakers had so graciously contributed to the event. Below, you will find a summary of some of the pointers raised and discussed at the event.  
Speaker 1: Ronald Khay, Manager of Media Monitoring & Insights at Cision
After introductions were made, Cision PR Newswire's Ronald kicked things off with his take on the topic "Monitor & Analyze Campaign Effectiveness with Valuable Insights." In his segment, Ronald covered extensively on the communicator's funnel and its impacts, which could be further categorized into brand, digital, and revenue. Some of the key points that Ronald mentioned were,
Set clear objectives to aid in identifying key metrics 

Look into the details and at the bigger picture at suitable times to spot trends and behaviors

Utilize technology to scale to accomplish tasks more efficiently
To find out how we helped some of the world's biggest brands monitor, optimize, and exceed their communication objectives, contact us now. 
Speaker 2: Julia Wei, Chief Executive Officer at Edelman Singapore
Who better to share how one can make an impact by creating impactful content for the right audience at the right time than Julia, CEO of Edelman Singapore, the world's largest independent communications agency?
Julia gave an electrifying presentation, which almost caused her electric blue slides to pale in comparison as she delved into the three shifts that were required to make impactful content. 

Organization voice to Brand voice

Being clear on your brand voice bolsters authenticity, clarity, consistency, creativity, and distinctiveness.

Amplified on channel to Designed for channel

Short-form videos trend with the highest ROI. 
We should earn attention by designing content to interact with or break the channel format.

Static brand to Active brand

Active brands build their content around audience behaviors.
Not only are they built differently, but they are also agile in nature to power content at every speed.
Speaker 3: Vijay Anand, Editor-in-Chief of Hardware Zone at SPH Media
Also touching on the theme of making impact, Vijay from Hardware Zone described how we can embrace changes and focus on priorities. These days, we are flooded with tons of content all the time, so much so that many get buried and never see the light of day. 
Thankfully, Vijay had the answer to the most important question – How does one catch a writer's attention? by sharing a writer's consideration pipeline. 
Apart from that, Vijay also emphasized the importance of
Building relationships and trust with the publication and editorial team.
Catering events that will appeal to the media.
Including certain elements that any good pitch would have. Creating relevance, tailoring the pitch to the publication, and its suitability to the publication is important.
Speaker 4: Vishakha Choudhary, Global Public Relations Associate at WEMIX
Finally, we had Vishaka covering measuring impact, how we can connect the output to the outcome, and drawing actionable insights from data. covered many aspects such as quantity vs quality when it comes to PR monitoring measurement, achieving value-driven impact, and case studies. 
If there is one thing that we should away with from Vishakha's presentation, it would have to be the measurement cheat sheet, which contains the following pointers,
Set the context
Link financials
Engage in cross-functional collaboration
Conduct short-term and long-term evaluations
Simplify the data
After our speakers' compelling presentations, our audience members had a chance to raise their burning questions in our panel discussion. Some interesting questions such as the following, were posed to our speakers.
With the increasing number comms leader getting a seat at the C-suite table, what do you think our audience here who are aiming to achieve this should do today?
From the media's perspective, what are the top 3 requirements of an outstanding press release? Do you think these requirements vary from industry to industry? If so, can you list a few examples?
Final words 
Before goodbyes were said, the attendees mingled and connected with one another, and perhaps even expanded their LinkedIn following! Announcements of our lucky draw winners were also held during our networking cocktail session. 
Overall, we hope that all attendees and guest speakers found this event engaging, informative and enjoyable, as much as we had fun putting this event together.
Indeed, Comms Connect Singapore 2023 might have come to an end, but this event series has only just begun!
Next up, our Comms Connect series will be taking place in Indonesia on 12th Jul and Vietnam on 26th Jul 2023. Sign up today to avoid disappointment as slots are limited!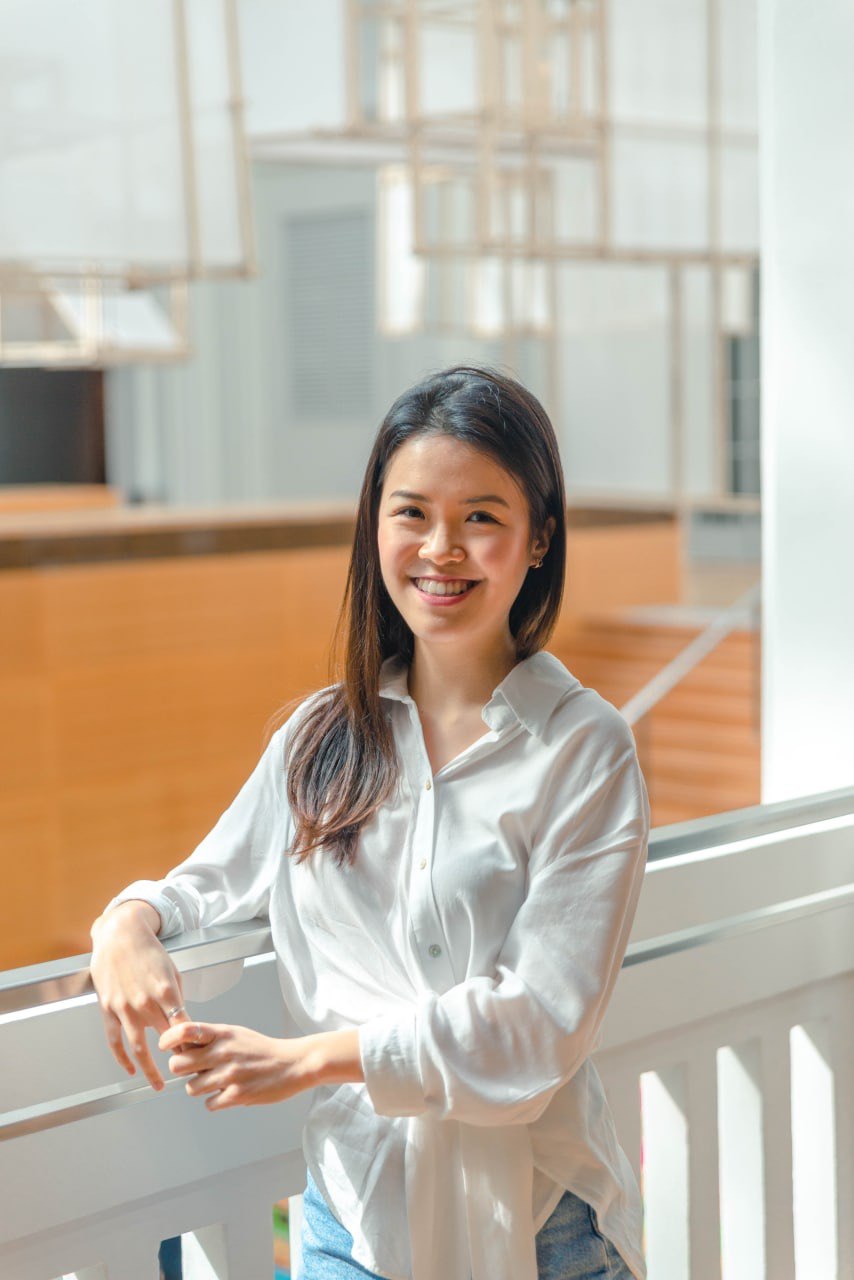 Wei Ying is a Content Marketing Executive at PR Newswire APAC. With an avid love of writing from lifestyle to thought-leadership topics, she has adopted an honest voice that gives her articles a refreshing take. Always informed of the latest trends, Wei Ying will bring you appealing content as she crosses her fingers that it doesn't get a scroll past.