Comms Connect
We can all agree that 2022 has been quite a whirlwind of a year, with the worsening global humanitarian and refugee crises, the ease of COVID-19 restrictions in several countries, and the added complication of inflation. Given the never-ending changes, it is imperative that communicators are informed so that they can diligently tweak their current methods and adapt to apt approaches for the prevailing climate. As such, our event series, Comms Connect, will adopt an all-inclusive communications theme that will aid communicators in navigating this delicate landscape. 
Happening across several regions in the Asia Pacific, Comms Connect aims to connect our communicators with the modern world of PR to build a stronger and tight-knit PR network that can astutely tackle and predict challenges and opportunities in 2023. 
Why Connect?
In a world where the multitude of data and events can easily drown out important details, creating impactful moments has long been an undying priority for strategic communicators. 
Over the year, we have seen improved recognition for communications leaders. According to the Global Comms Report 2023, 47% of them now report directly to the CEOs now. Furthermore, it was also stated that communications is now moving away from the marketing function, with only 30% of respondents saying this is still the case, a notable contrast from the 57% in the 2020 report.
With shifts in organizational behaviors and mindsets, all of which would inevitably affect communicators in all teams, it is imperative that communicators familiarize and equip themselves with the newfound knowledge and skills for ease of maneuvering around the communications space.
Embrace the 2023 Comms Trends: Monitor, Make and Measure Impact
As such, we have specially chosen the absolute theme Embrace the 2023 Comms Trends: Monitor, Make and Measure Impact, for this forward-thinking event that would be rolling out in a region near you. To ensure that we leave no stones unturned, we will be diving deep into the emerging trends and innovative strategies that you can adopt to effectively make, monitor and measure impact. 
Just as you have been in good hands in the past with our highly anticipated Media Coffee events, where notable journalists were invited to share their thoughts and opinions, Comms Connect will also have you well taken care of. Or might we say, perhaps even a little better? 
Our list of expert speakers consists of a cherry-picked blend of professionals from PR agencies and in-house. Therefore, expect well-balanced and thought-provoking sharing sessions, which might expose you to unexpected opinions and scenarios.
Topics to be shared
Professionals and experts will be leading you through the following* topics:
1. 2023 Communications Trends and Priorities
2. Practical Tips for Shaping and Executing Successful Communication Campaigns
3. How one can Make, Monitor, and Measure Impact?
4. Uncover and Analyse the Secrets of Successful Communications Campaigns
5. Utilizing Data to Provide Actionable Insights
*The list of topics is not exhaustive and can be subjected to changes.
Keen to find out more?
Stay tuned to find out when this riveting event would be happening in your region. Get an edge over your competitors with new insights and strategies.
Upcoming Comms Connect Event: 
Singapore: 22nd June 2023 (Get your tickets here!)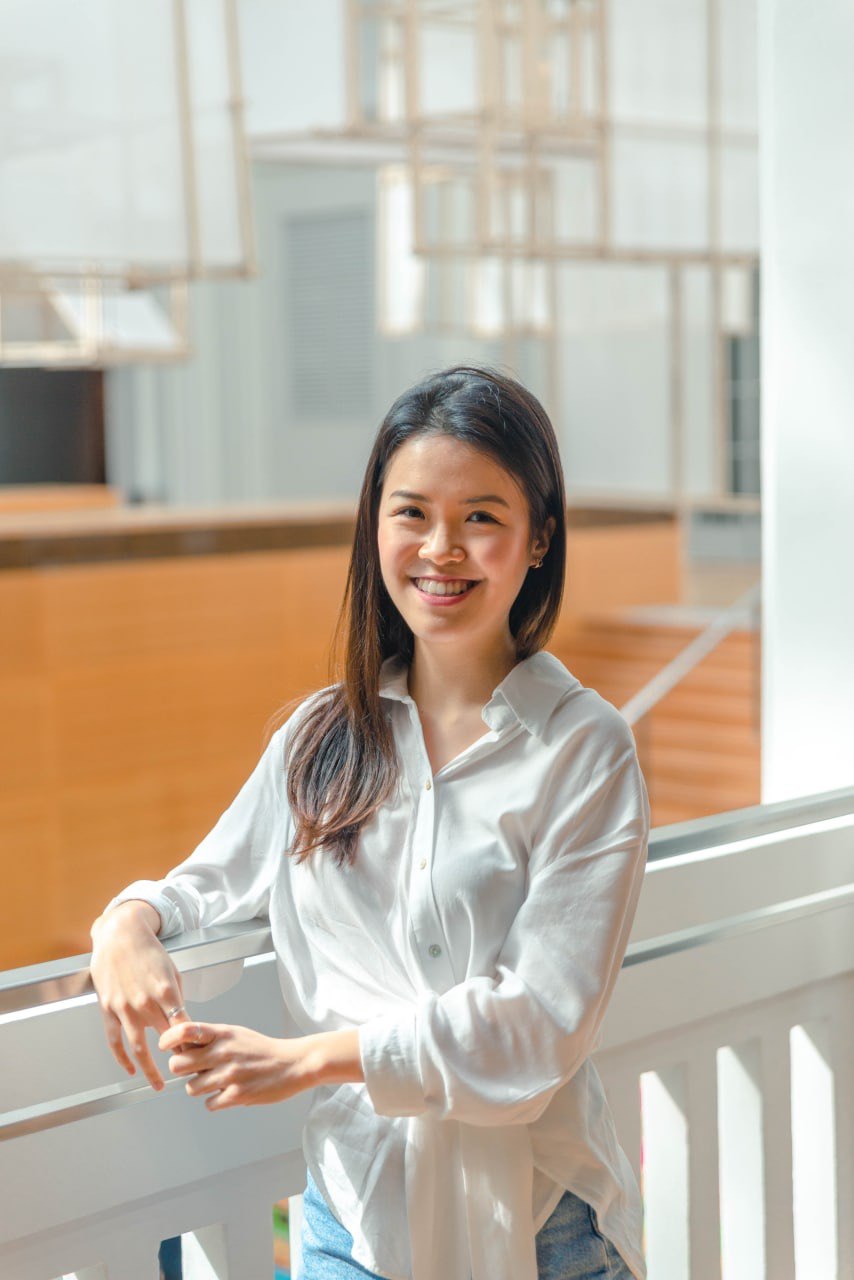 Wei Ying is a Content Marketing Executive at PR Newswire APAC. With an avid love of writing from lifestyle to thought-leadership topics, she has adopted an honest voice that gives her articles a refreshing take. Always informed of the latest trends, Wei Ying will bring you appealing content as she crosses her fingers that it doesn't get a scroll past.