On Nov 30, 2022, OpenAI, an AI research company, lit the latest fuse of technological advancement when it introduced ChatGPT to the world. In the months since the internet has been abuzz with news and updates on this new artificial intelligence tech that can seemingly provide any answer or task requested.
The app allows users to make simple queries, such as, "What is the capital of Vermont?", to more complex requests, such as coding for app development or creating outlines for meetings. You can even use it to help write a press release! Although we still prefer the human touch, where interjection of emotional intelligence and creativity can occur. Tech denizens and the general public have been so interested in ChatGPT that the app topped 100 million active users after only three months in public service.  
While there have been a few concerns about the app, the overwhelming public response has been positive. Companies have begun developing more products and services integrating ChatGPT and other AI apps. We picked up some interesting news as follows:
Standard Bank announced its investment banking partner's incorporation in Singapore with the intention to provide funding for AI-focused projects. Understanding that ChatGPT is a bellwether has provided the impetus to seek out similar projects and get others investing in them now.
Cision created a new role to lead AI strategy by appointing Antony Cousins as Executive Director for AI Strategy. Furthermore, following suit with the rise of AI, they also announced new AI-driven products and approaches for 2023.
With all this excitement, it's easy to assume more companies will eventually begin integrating AI technologies into their offerings. 
With a little help from ChatGPT, we have summarized five pointers to ensure that your upcoming AI-focused campaigns will stand out from the overwhelming pool of news.
Avoid jargon: If a general reader doesn't understand what you're saying, your message is not getting delivered. ChatGPT does not provide answers ladened with jargon and instead offers straightforward and direct ones. This is something we should emulate when writing press releases.
Focus on the benefits: Highlight how the company's latest AI development benefits its customers, partners, or community. These should be emphasized at the beginning so readers will be inclined to keep reading.
Identify your niche: In this overwhelming space, it is critical to demonstrate how the utilization of AI technology is going to make your offering stand out and be different from how others are doing it.
Share the Passion: This is exciting news, and your readers should feel your passion and excitement. Share your development plan, and your vision, and tell a great story through a well-written press release.
Avoid Over-promising: Following from the previous point, while things are still evolving daily, it is safe to have data or research to back up your story, and state only the facts instead of creating hype out of just a pure vision. Generally, it will also be appreciated when you admit that there are still improvements to be made - Open AI has pointed out that there are still flaws with ChatGPT, and they're still working out the kinks, but this has not stopped people from loving it.

The above pointers should help you to kickstart the curation process for your press releases and the overarching content plan for your AI offerings.  
Need help telling a more personalized and branded story? Our Strategic Communications Team is ready to support you in converting your ideas into interesting stories. Contact us today!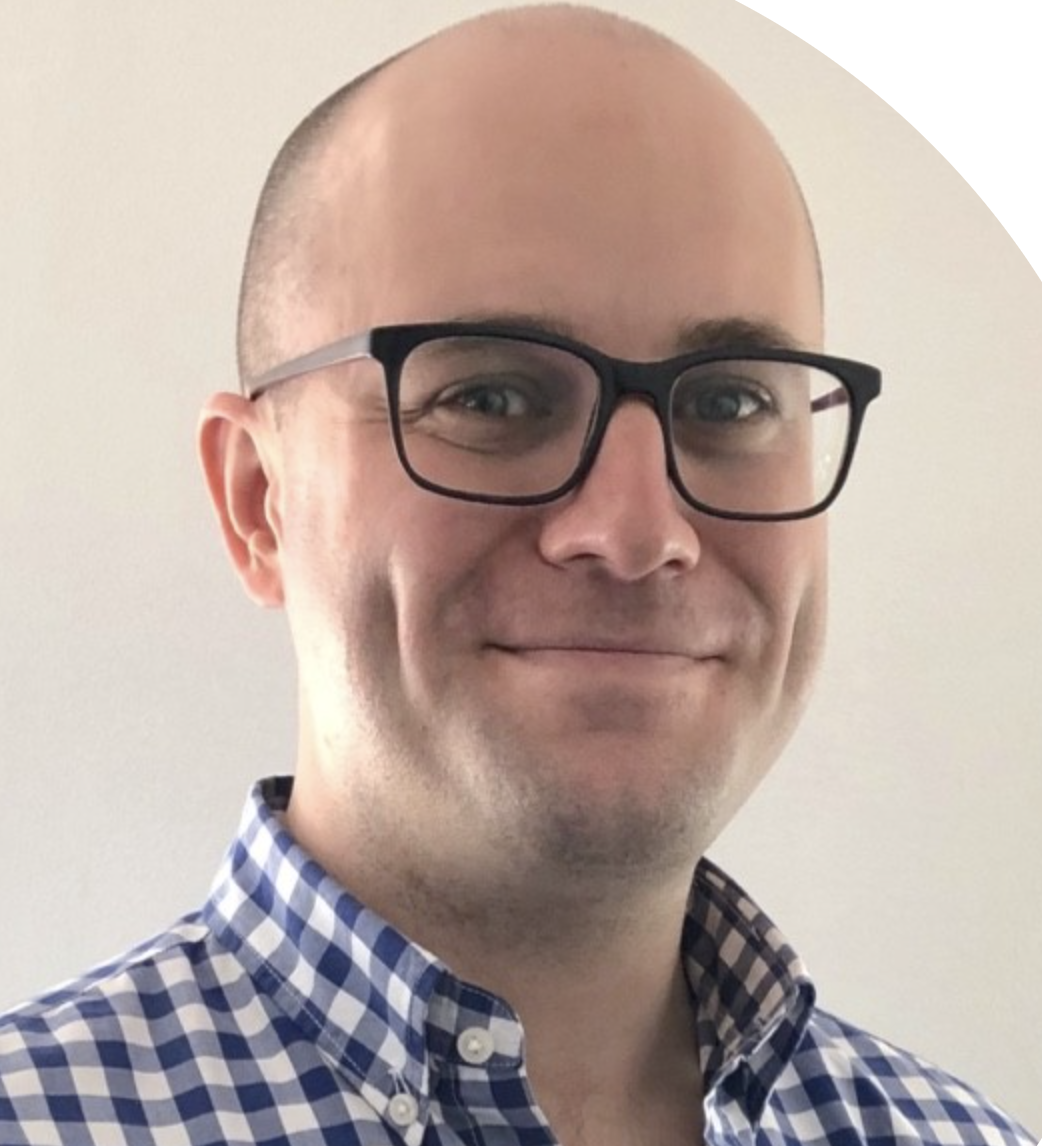 Nathan Brown has been an editor with PR Newswire for over five years. He enjoys content development, reading economic and political news, and podcasts.