Whether at Tokyo's Shibuya's Crossing, standing in the face of Australia's largest full-motion digital billboards in Melbourne, Victoria, or strolling along Orchard Road, one of Singapore's most bustling streets, one thing is always looking back at you – Advertisements.
The question is, do consumers, like yourself, buy into these advertisements? 
The Asia-Pacific region accounts for the second-highest advertising spending worldwide at over 200 billion U.S. dollars per year, which leads to an incredibly high advertisement exposure rate. However, studies have shown that 3 out of 4 consumers avoid ads. As a consumer, how many times have you bought something after seeing an advert (paid media) vs reading a glowing review from trusted media (earned media)? Most probably, often enough, and rightfully so, we buy into earned media over paid media as earned media is the most effective form of communication. 
Although effective, earned media poses some drawbacks and might not be receiving sufficient media budget to reap its benefits. 
Earned media Challenges
APAC communicators ranked the highest for the two earned media challenges surveyed – creating content that is effective and distributing content
Communicators in APAC also ranked the highest for continued over-reliance on media impressions. 

Communicators in Europe also had the same top choice for what is troubling them the most. 

 Those in the States felt that aligning metrics to revenue or other vital business KPIs is their top struggle.
Media Budget Allocation
Communicators in APAC have been allocating less of their media budget than the global average for earned media.
Communicators in APAC are also allocating more of their media budget to paid than earned media.  The same pattern could be picked up by communicators in Europe but not in the States.
Results when Investing in Earned Media
In North America, survey results from a Demand Gen Report* revealed that nearly half of B2B marketers have increased their earned media spend over that past surveyed year. 61% of marketers have claimed to have expanded their use of earned media as part of their overall demand-generation efforts. The results?  The increase in earned media efforts has proven effective for most B2B organizations, with 90% ranking their programs as somewhat (61%) or very (29%) effective at achieving their goals.

Some of the performance goals they were supporting with earned media are, 
Driving pipeline (66%);

Increasing revenue (50%);

Improving the overall customer experience (41%); and

Increasing retention and customer satisfaction (38%)
If more convincing is needed, a survey of 500 European C-suites found that half of the executives are likely to read content from a recognized expert, while 47% look for content recommended by an influential figure in their industry. All these point to the need of prioritizing the usage of earned media in one's communications strategy.
Untapped Potential in Earned Media
In conclusion, earned media is rapidly gaining traction and influencing consumers' behaviors. With the success of B2B marketers in North America, who had shifted their budget and priority to earned media due to declining response rates from traditional investments in paid media, APAC communicators should also diversify their current marketing mix. 
They can do so by,
Setting aside more budget to invest in earned media

Integrating earned media strategies into more performance marketing plans

Sourcing for tools to aid them in bolstering their earned media efforts, Cision Media Monitoring & Analytics, and Cision Insights

 
Currently, APAC communicators are slightly behind in the earned media field when compared to their counterparts in Europe and the U.S., but with some guidance and with the right tools, APAC communicators could also be well on their way! 
Reach out to us to find out more about how our specially curated tools can aid you in maximizing the potential of earned media for your business.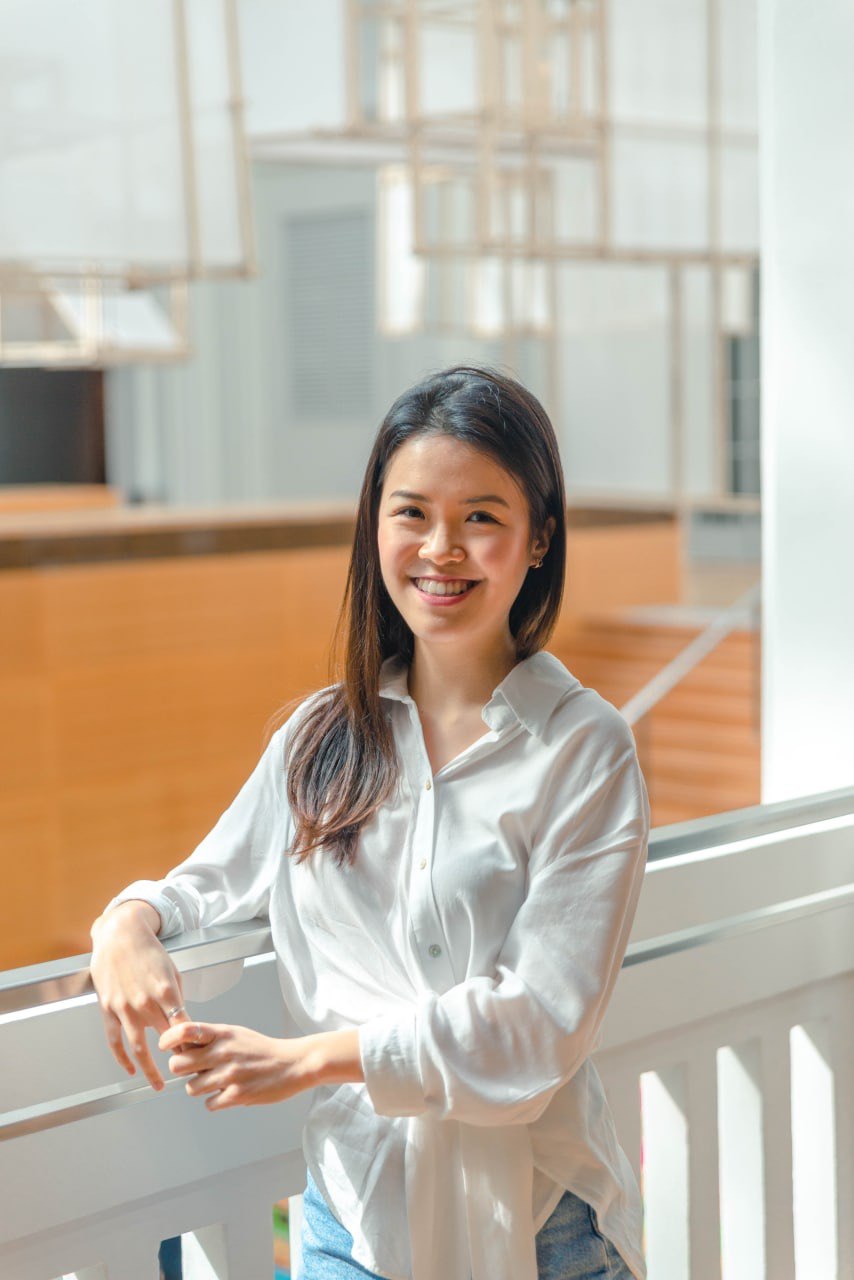 Wei Ying is a Content Marketing Executive at PR Newswire APAC. With an avid love of writing from lifestyle to thought-leadership topics, she has adopted an honest voice that gives her articles a refreshing take. Always informed of the latest trends, Wei Ying will bring you appealing content as she crosses her fingers that it doesn't get a scroll past.