Surprisingly, content marketing has been around since the 19th century, when publications gradually started introducing tips and tricks into their traditional catalog type magazine to multi-channel marketing in the 1960s-1980s, where TV advertising saw a boom. However, once the Internet and World Wide Web were introduced, content marketing evolved at a speed unlike any other.
Chung Jung One's Viral Campaign
South Korean consumer food brand, Chung Jung One's (CJO) "Tasting" campaign exemplifies this perfectly.
CJO elevated its promotion tactics by setting up a "Masterchef"- like scenario for its tasters. By dropping such a huge surprise on clueless mallgoers, it helps the product and campaign go viral with numerous talking points reaching a wider audience. The effect of the campaign continued with the victims' faces being printed on the packaging – a reminder of the fun moment and more talking points for the netizens.
Meticulously crafted content strategies and marketing campaigns, such as this, can be time-consuming and even taxing. A sizeable amount of content could be generated and leveraged by CJO from this campaign for several purposes. However, is content creation the sole and supposedly obvious driver behind the campaign, or are there other factors that have contributed to CJO's communications strategy too? Below, we'll explore if solely prioritizing content creation in your strategic communications activities is sufficient.
For starters, Fig 1 depicts how much global respondents prioritize each activity as the biggest of their strategic communications activity. Leading by a hair is
content creation
 at 22%.
Fig 2 reflects how all regions have unanimously placed content creation among their top three communications activities when asked to rank among the nine activities listed above. Hence, this is a testament to how communicators in APAC value the importance of content creation, and it could be argued as fit for its throne title.
However, APAC scored 42%, which is considerably under the global average of 48%, which brings us to our next argument - are there other crucial communication activities that are also contesting for the throne?
The frenemy – Data Analysis
Global respondents were given 11 functions that use tech tools to boost their communication efforts, such as news/ media monitoring, press release distribution, reputation management and social listening. The top scorer was again content creation/ strategy at 25%, followed by data analysis/ insights at 24%. Indeed, content creation still upholds its title, but data analytics/ insights is just right behind it. Similarly in Figure 1, the same pattern could be picked up.
Therefore, with a mere 1% difference, we cannot confidently claim that content creation and strategy are the only essentials when crafting a cohesive communications strategy. Likewise, the same applies for data analytics/ insights. Each of these factors must co-exist, as a communications plan would not be as effective with just one.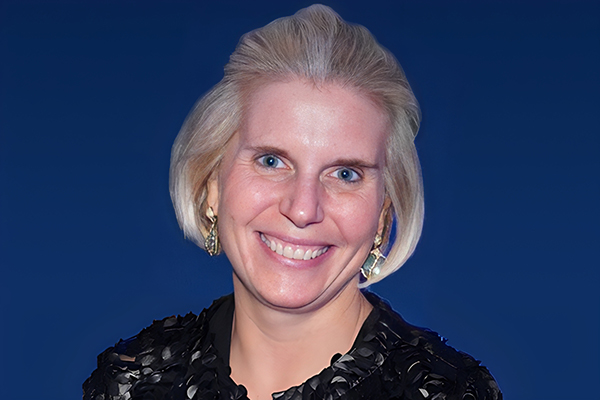 "Data needs to be looked at through a human lens. We can't lose sight of the humanity communications brings to companies.  All that data and AI can't be leveraged outside the context of a very human relationship." - Putney Cloos, CMO of Cision
Just as Putney Cloos, CMO of Cision notes, it has become evident that data alone will not be sufficient to effectively conduct strategic communications because it lacks the human touch. For instance, mass-produced food by machines will never taste like your mother's home-cooked food, where the heart is involved. Curated messages are meant for us, not machines, so naturally, they should be crafted with some human elements.
"Messages are crafted by humans, for humans."
In the same vein, solely churning out copious great content, just like CJO's Tasting campaign, is not a wise move without the support of analytics to keep its strategic communications plan in check. The team could have been at great risk of a negative ROI or poor engagement if they did not undergo the necessary analysis. Taking a step back, without an assured amount of certainty on measuring results, the chances for campaign ideas would most likely get pushback from the management.
The Mighty Duo – Content Creation and Data Analytics
Instead of fixating on who is king, we think it's high time that we all embrace the potential the mighty duo of content creation and data analytics has to offer in the communications landscape. To kickstart, here are a few initial pointers:
Committing to initiatives backed by the two main communication activities, content creation/ strategy  and data analytics and monitoring.
Giving the same amount of attention and focus to both drivers, such that one should not drastically lag behind the other.
Utilize technology to balance out the current discrepancy in the two fields. MultiVu could aid in the creative side, or Cision Communications Cloud, an all-in-one PR platform that covers the entire PR lifecycle would alleviate your current communications struggles.
The royalties of the strategic communications strategy, coupled with appropriate tools and software, can bolster PR efforts by scaling, measuring, and optimizing your storytelling efforts.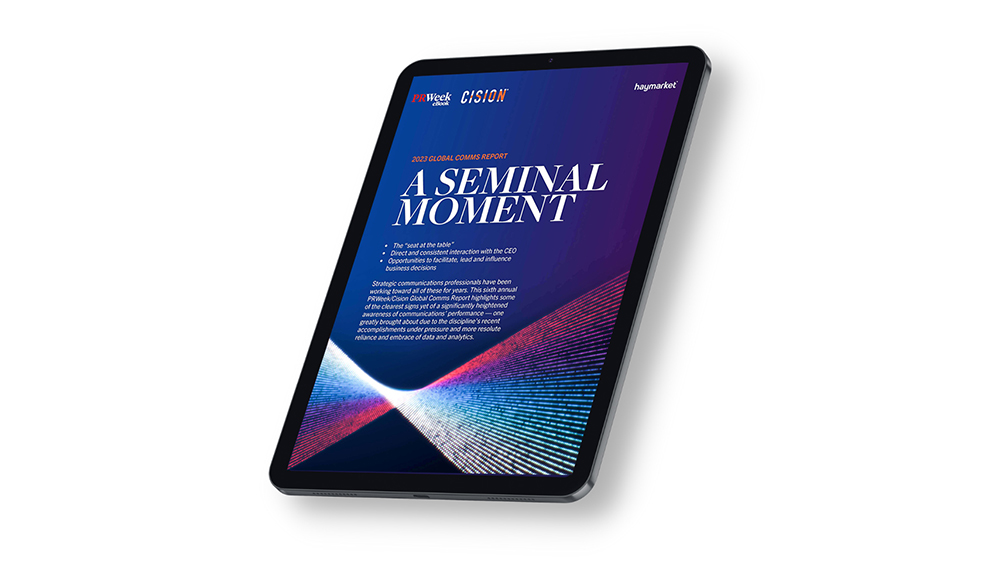 Our 2023 Global Comms Report will provide you with more insights on utilizing analytics to offer better content ideas, as well as many other important trends that will equip you to tackle the upcoming challenges. 
Download the Report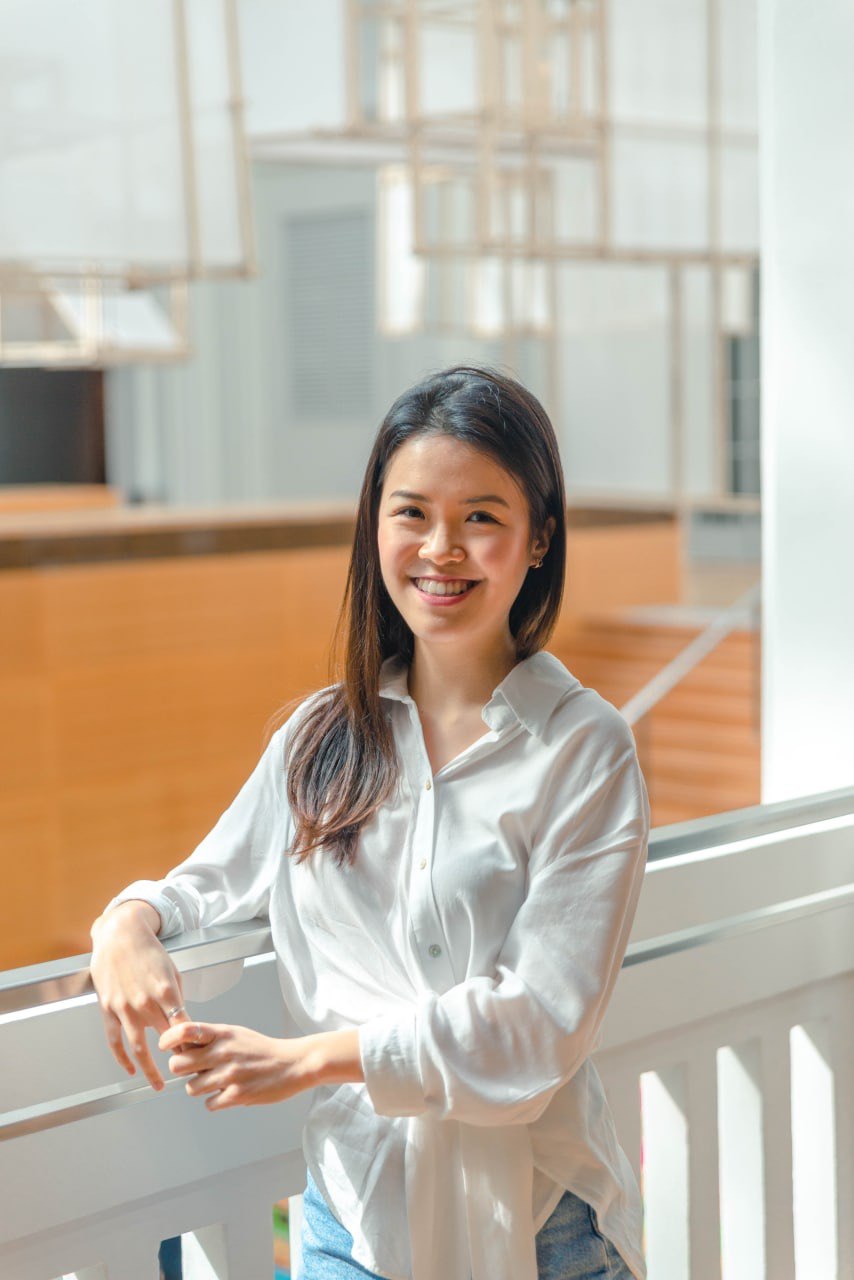 Wei Ying is a Content Marketing Executive at PR Newswire APAC. With an avid love of writing from lifestyle to thought-leadership topics, she has adopted an honest voice that gives her articles a refreshing take. Always informed of the latest trends, Wei Ying will bring you appealing content as she crosses her fingers that it doesn't get a scroll past.